ebiz production / bluedrop.fr, ou comment apprendre à mettre son travail ou celui des autres en valeurs à travers de jolis mots et illustrations.
Or how to learn to value your work or that of others through pretty words and illustrations.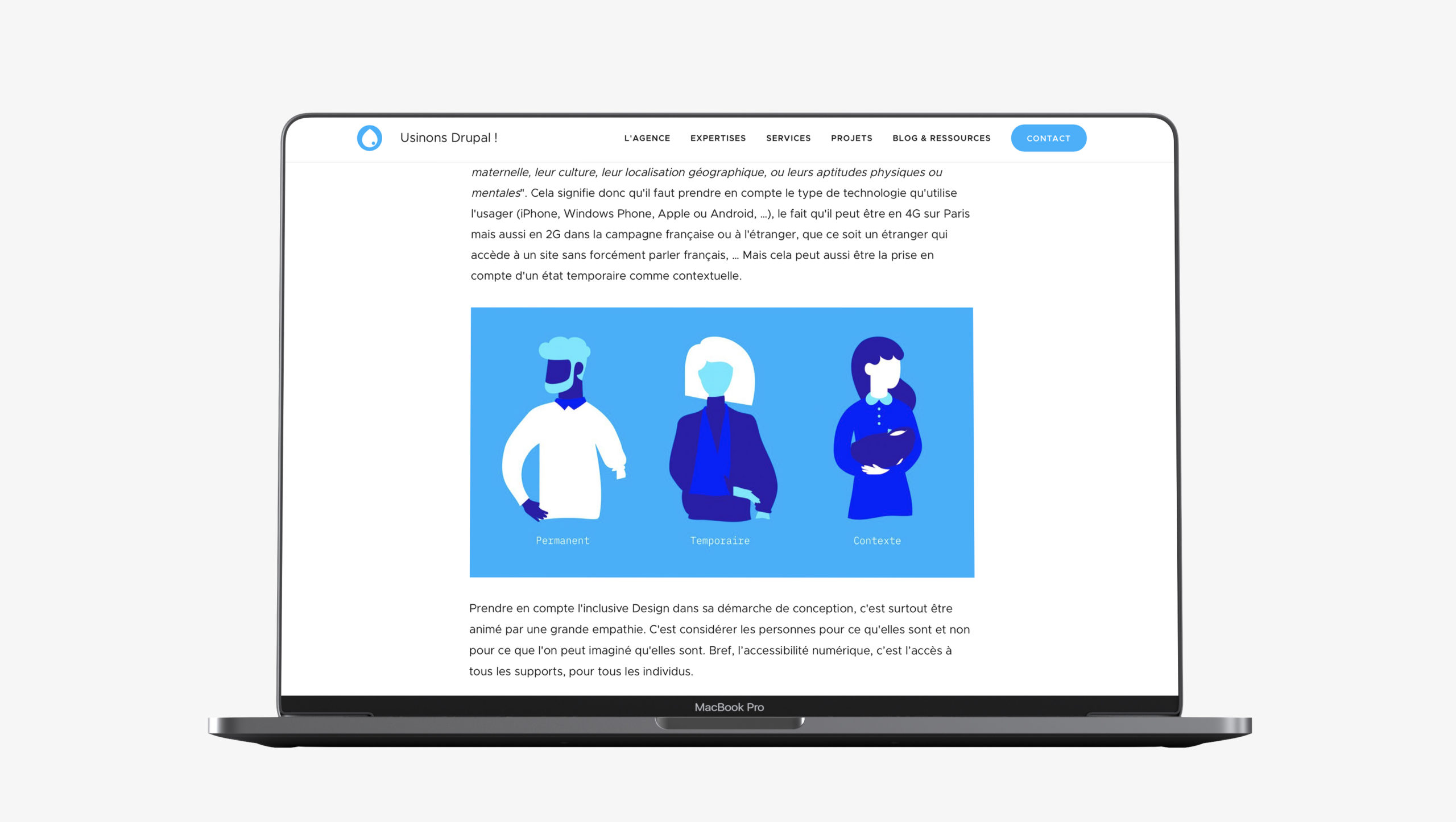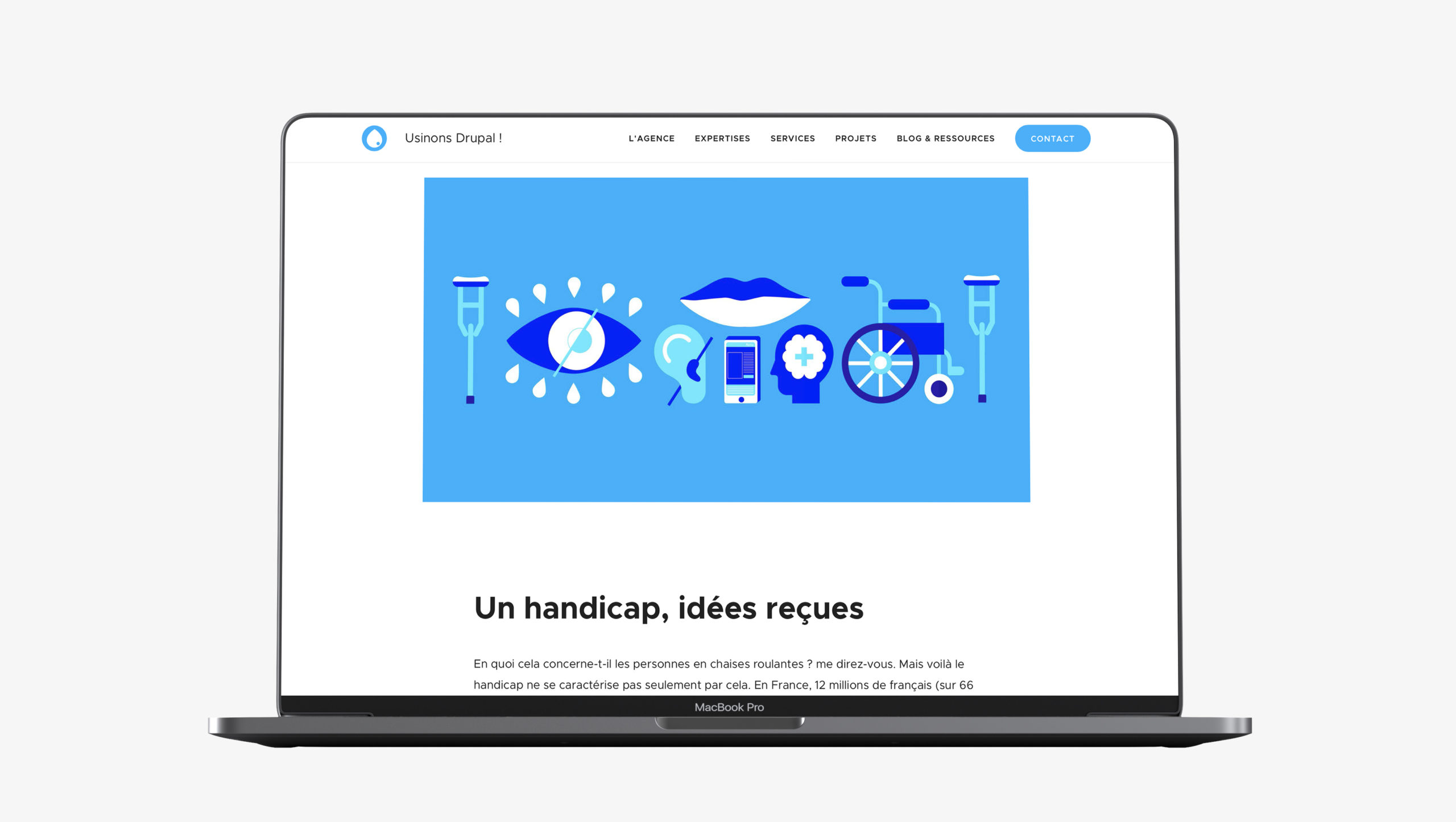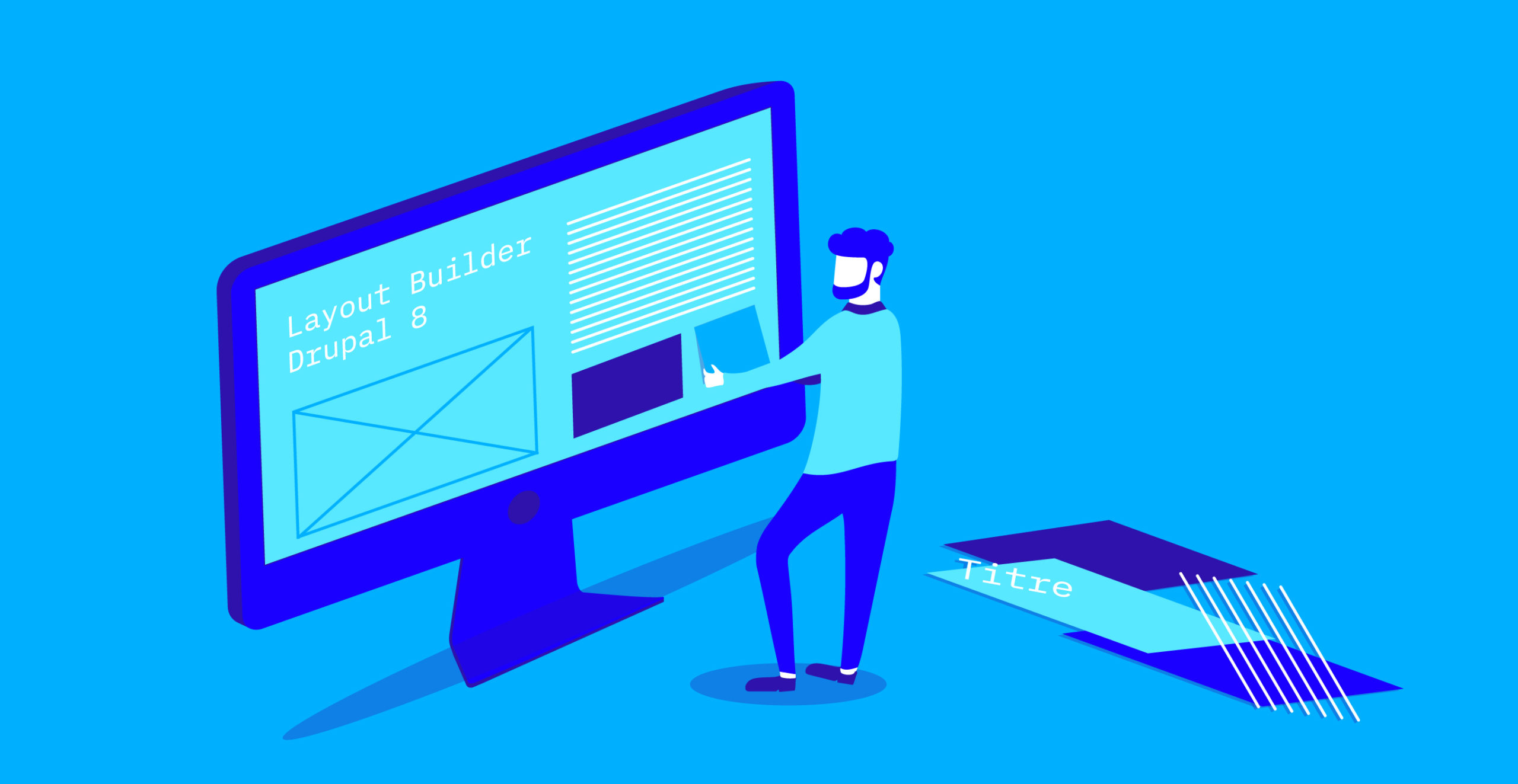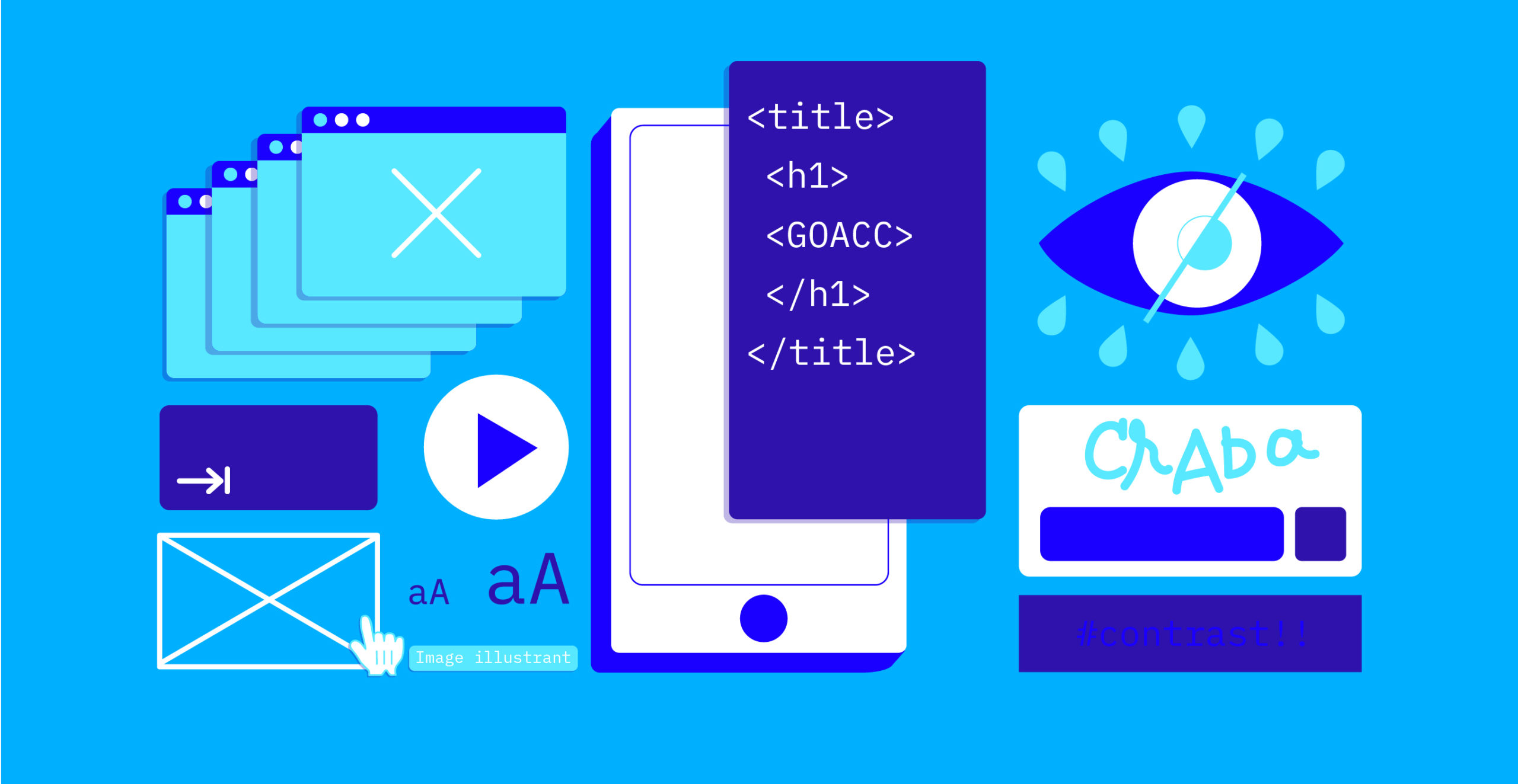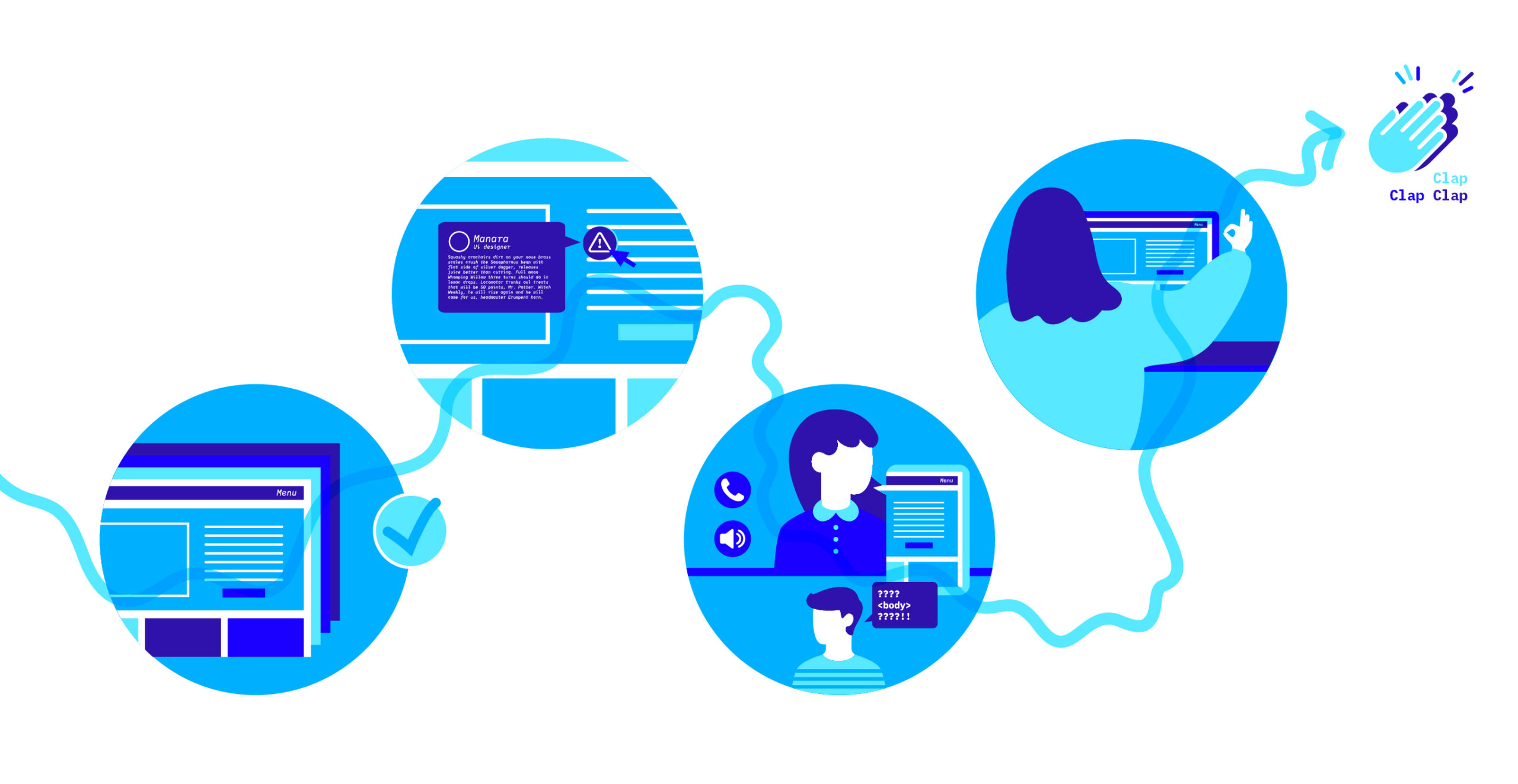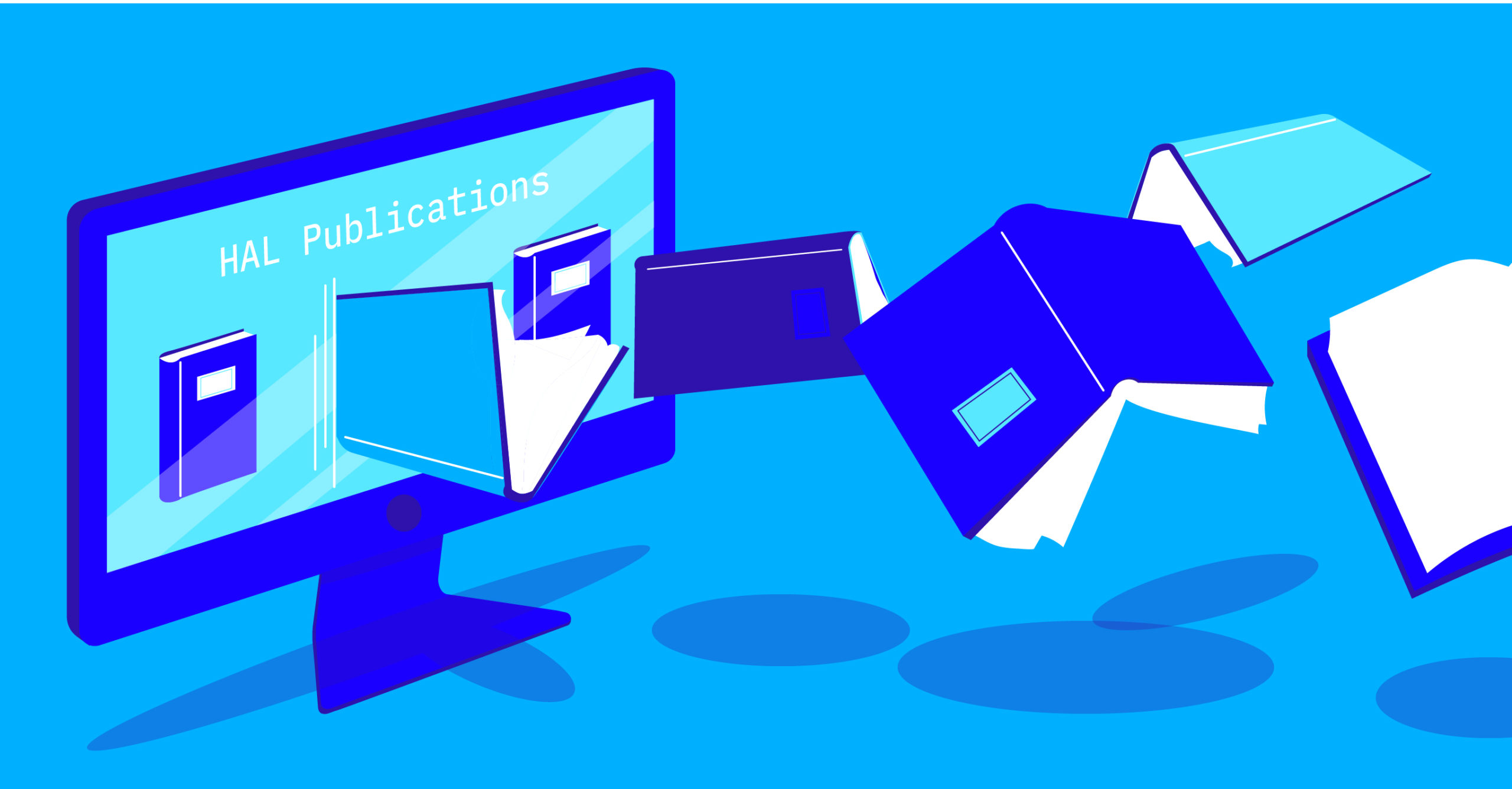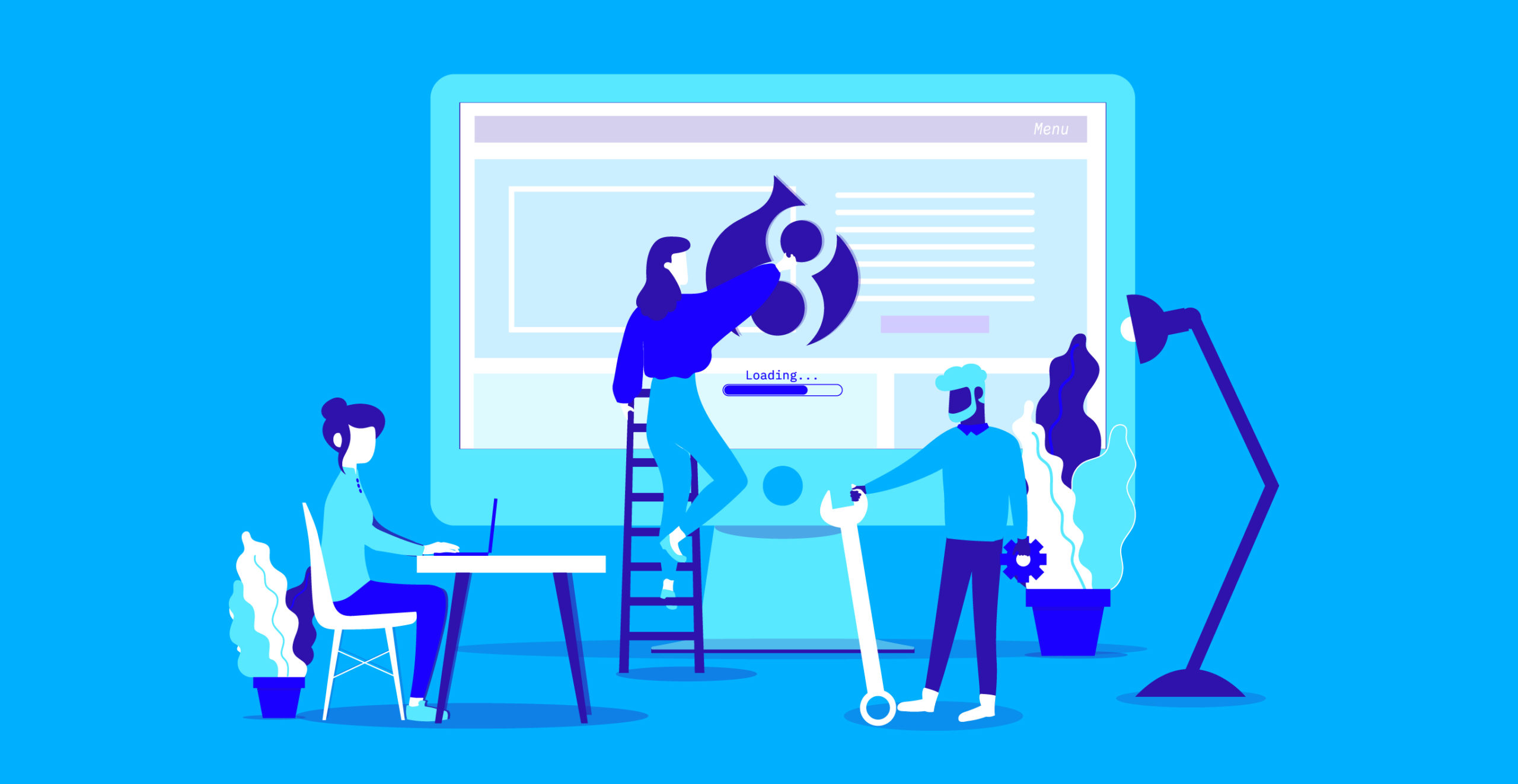 Lors de mon stage de 2 mois, j'ai supervisé la communication externe de l'entreprise Ebizproduction / Bluedrop.fr Travaillant sur le site bluedrop.fr, j'ai rédigé et illustré des articles concernant le CMS Drupal et l'Ui / Ux design, ai publié des articles et études de cas sur les projets mis en production par l'entreprise sur leur propre site Drupal
J'ai simultanément géré les réseaux sociaux pour relayer leurs publications, mis-à-jour leur compte Behance en donnant à voir leur travail de conception en Ux et Ui design. N'hésitez pas à allez sur la page Behance de l'entreprise pour voir ces projets et la manière dont je les ai présentés.
Voici ci-dessus des captures d'écran des illustrations et articles rédigées. En fin de compte, l'entreprise à choisi de garder les articles, en faisant passer un expert de l'entreprise sur les sujets particuliers afin de les corriger, mais cependant n'a pas gardé les illustrations pour rester dans la continuité future de leur communication.
Content, illustration.
During my 2-month internship, I supervised the external communication of the company Ebizproduction / Bluedrop.fr Working on the bluedrop.fr site, I wrote and illustrated articles concerning the CMS Drupal and the Ui / Ux design, published articles and case studies on the projects put into production by the company on their own Drupal site.
I simultaneously managed social networks to relay their publications, updated their Behance account by showing their design work in Ux and Ui design. Feel free to go to the company's Behance page to see these projects and how I presented them.
above are screenshots of the illustrations and articles written. In the end, the company chose to keep the articles, passing a company expert on the particular topics to correct them, but however did not keep the illustrations to remain in the future continuity of their communication.
Content, illustration.