Ligne de l'agglo, ou comment créer en 2 semaines une application de transport public
Or how to create a public transport application in 2 weeks.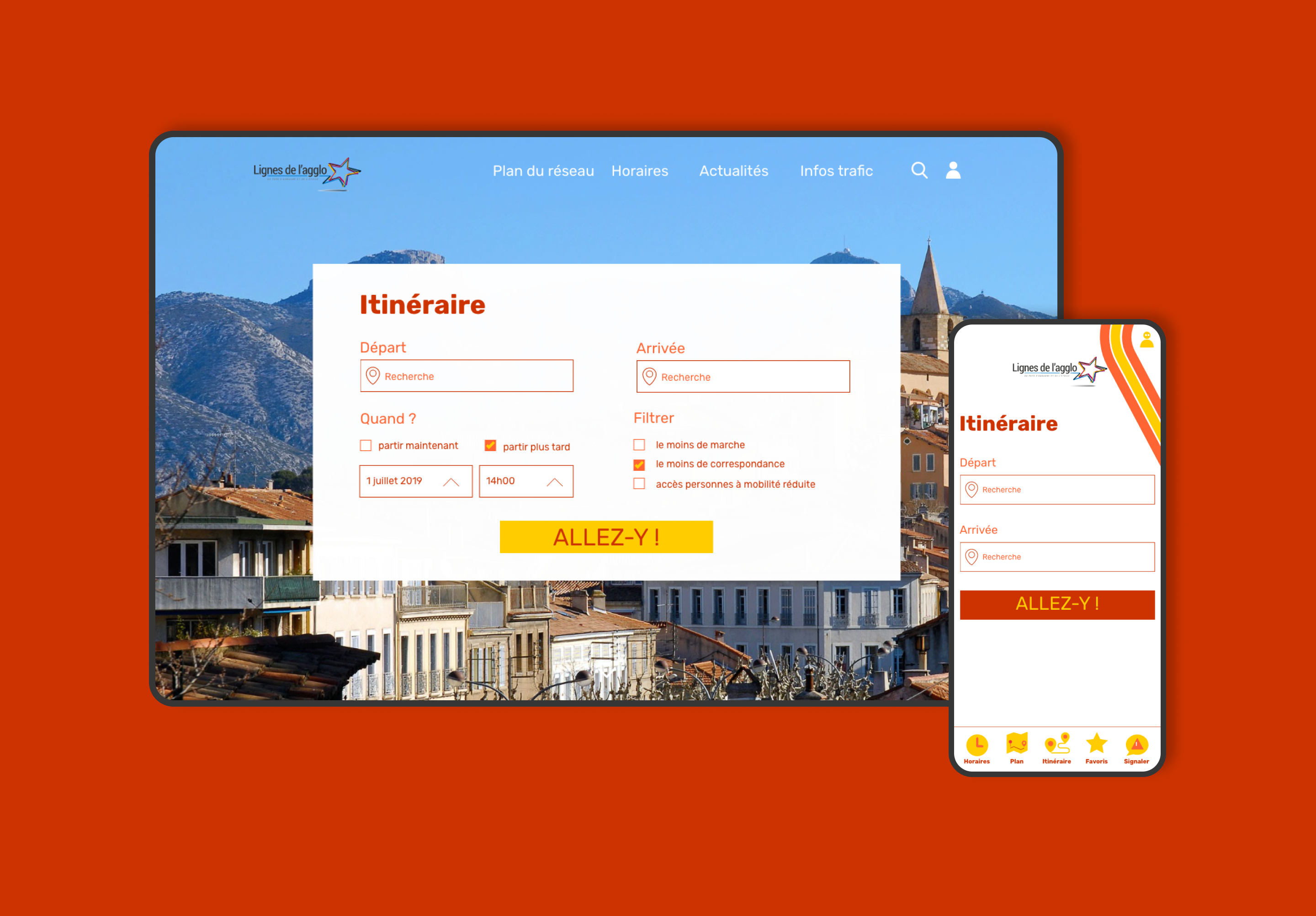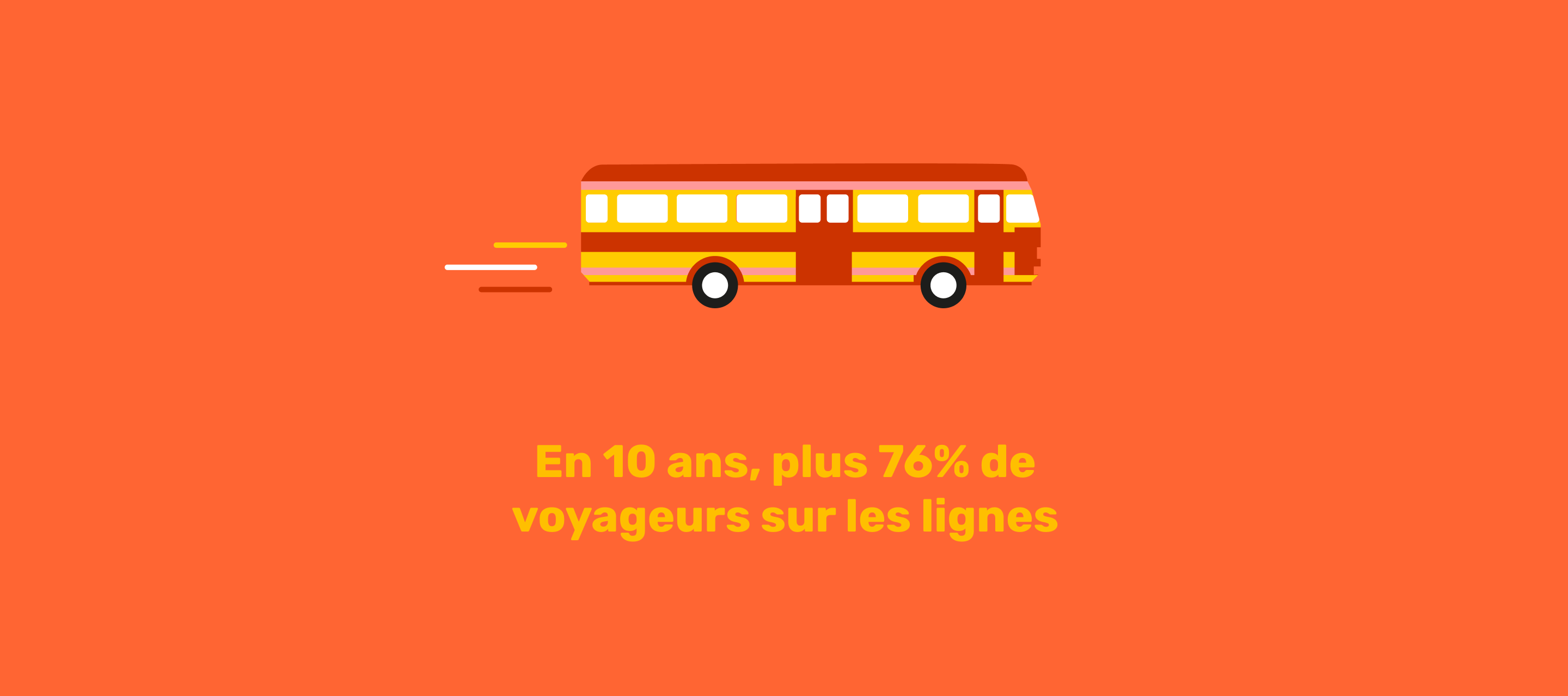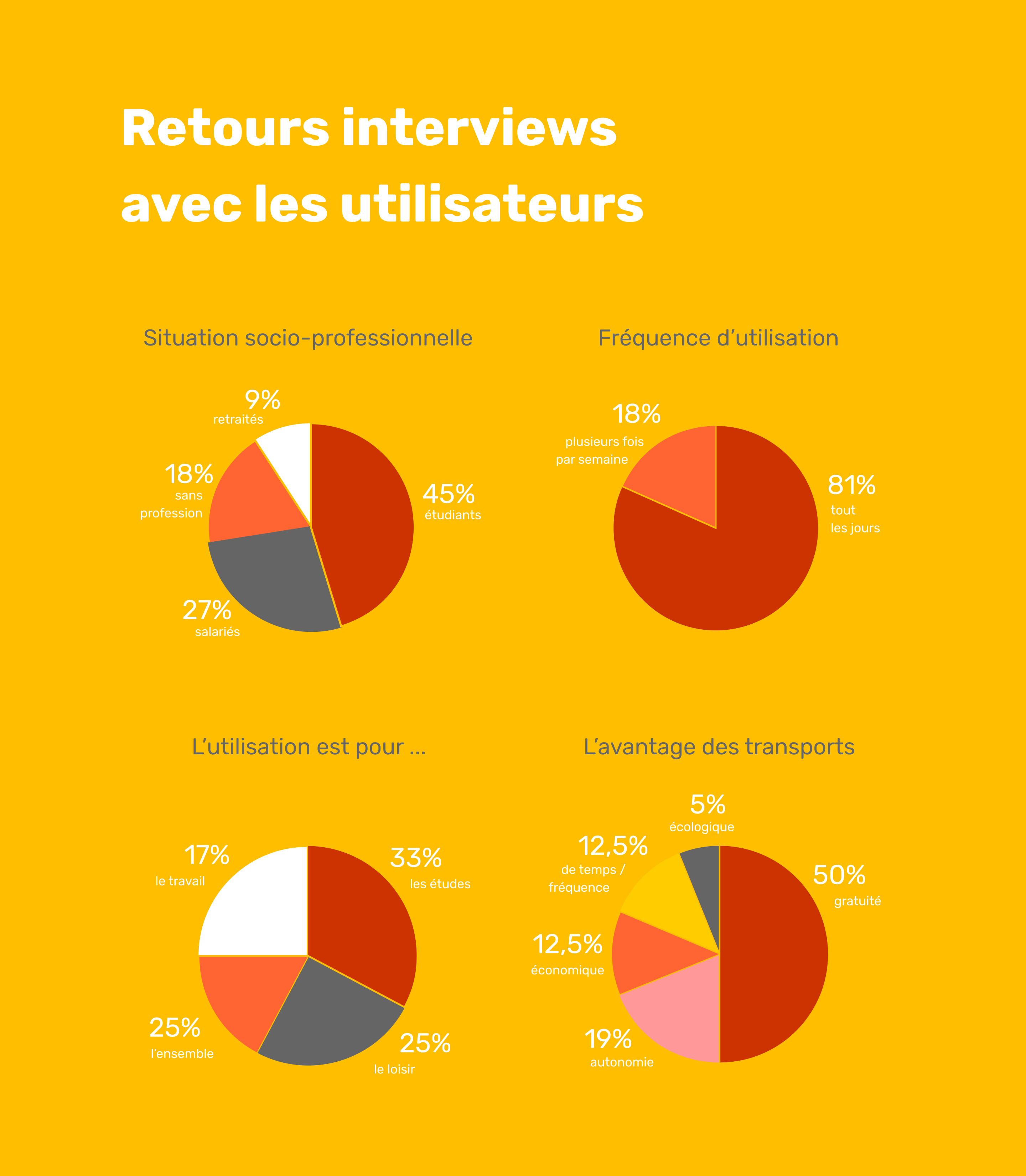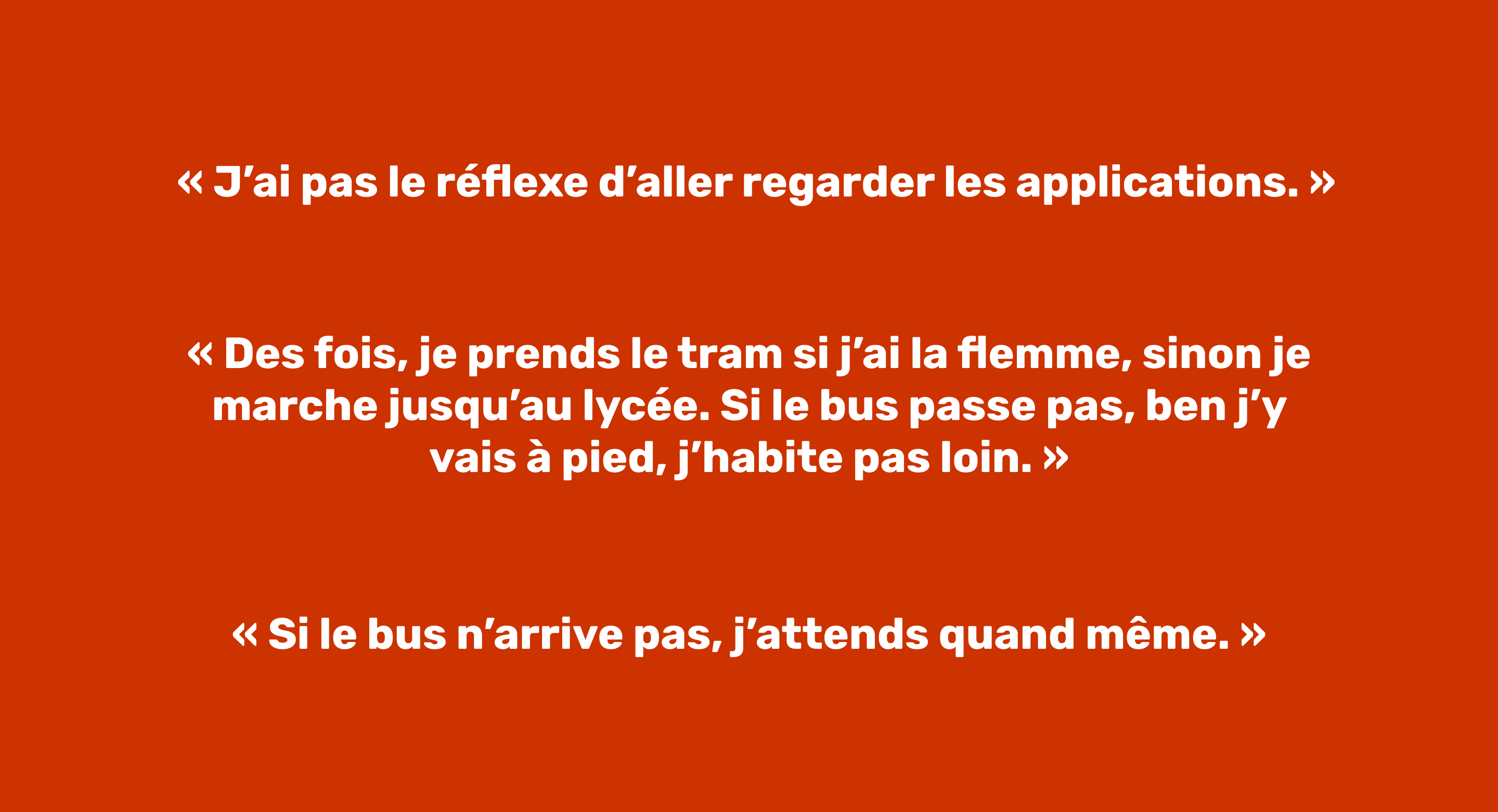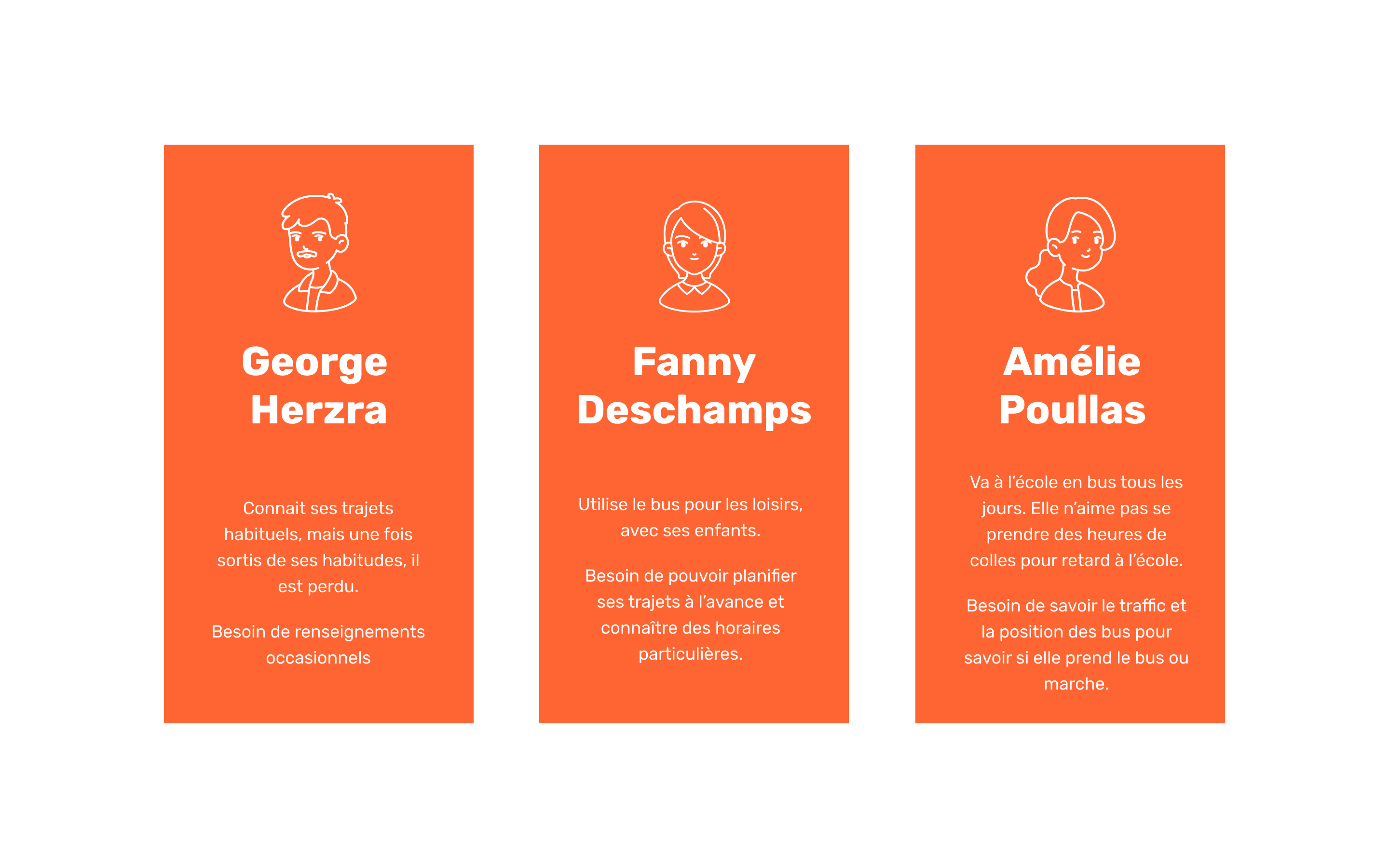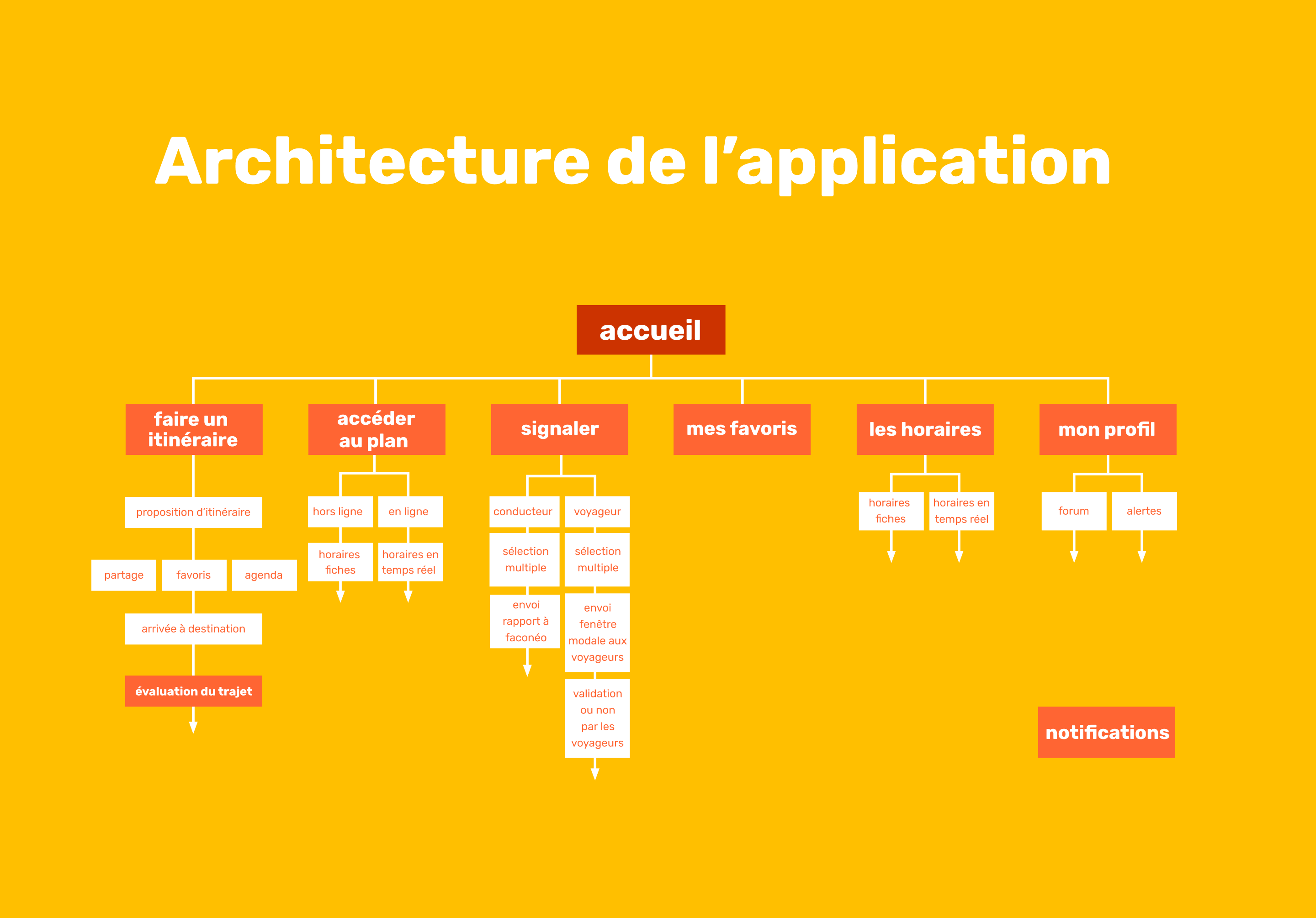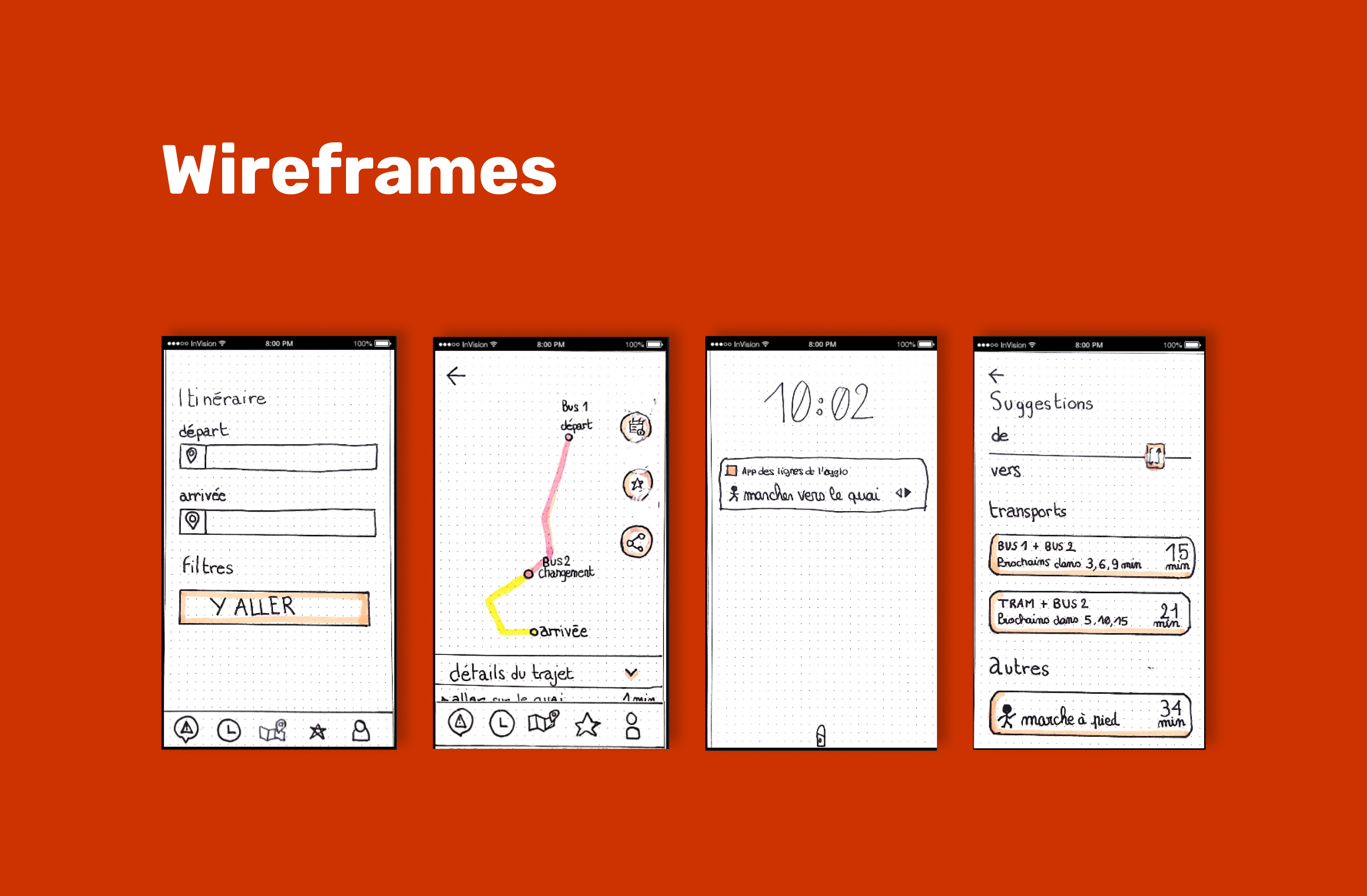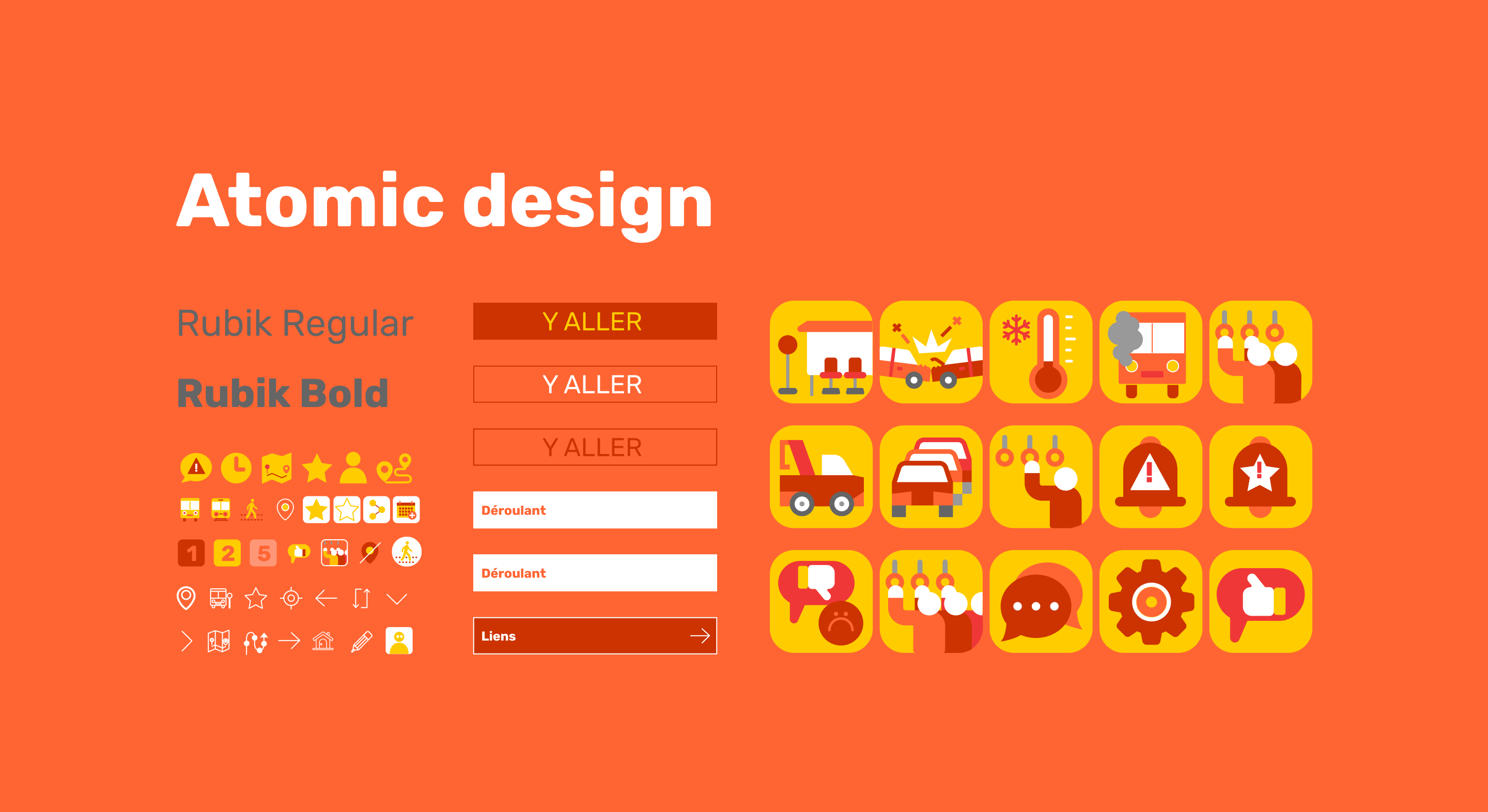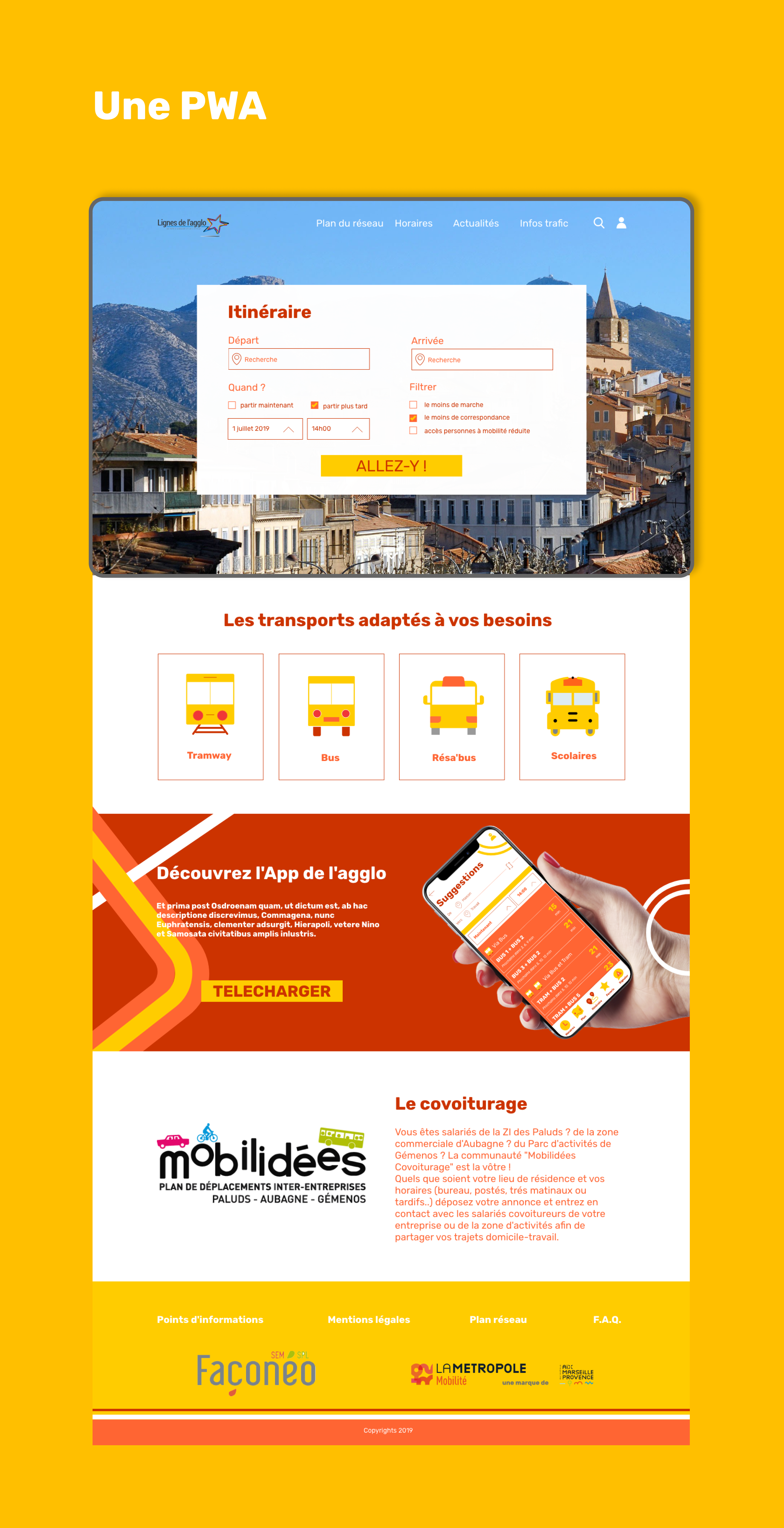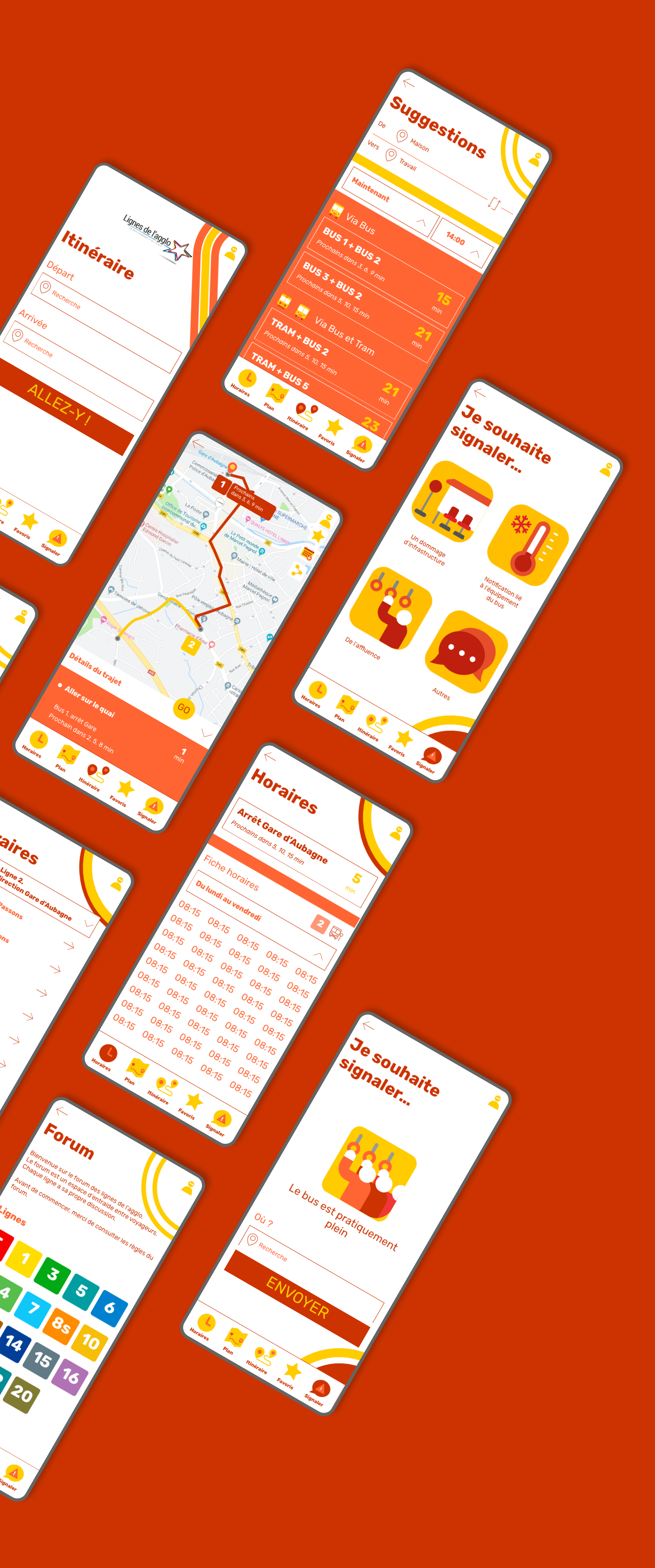 Pendant deux semaines, 4 étudiants de l'ECV Digital d'Aix-en-Provence, avons travaillé sur le projet de développer une application pour le réseau de bus de l'agglomération d'Aubagne. Dans un groupe composé d'Ux, Ui et de développeurs, nous avons d'abord analysé la concurrence, puis avons fait une analyse contextuelle. À travers des parcours usagers et des personas, nous avons identifié des points de frustration. En allant sur le terrain, à travers notre propres expériences du réseau et en questionnant les voyageurs, nous avons identifié les besoins. À partir de cela, nous avons développé des solutions sous forme d'une PWA.
Celle-ci permet à l'utilisateurs cherchant quel bus ou à quelles horaires le prendre, de trouver tout cela sur le site web. Cependant, s'il en a un usage plus fréquent, le site web peut se transformer en application. À partir de cette dernière, il pourra trouver les trajets qu'il souhaite en temps réel, les horaires, signaler des voies encombrées ou une grande fréquentation dans le bus, mais aussi parler avec la communauté de voyageurs sur les lignes qu'ils utilisent, le tout fonctionnant en ligne ou non.
Ux, Ui design.
For two weeks, 4 students from the ECV Digital in Aix-en-Provence worked on the project to develop an application for the bus network in the agglomeration of Aubagne. In a group of Ux, Ui, and developers, we first analyzed the competition, then did a contextual analysis. Through user journeys and personas, we have identified points of frustration. By going into the field, through our own experiences of the network and by questioning travelers, we identified the needs.
From this, we developed solutions in the form of a PWA. This allows users looking for which bus or at what times to take it, to find it all on the website. However, if it is used more frequently, the website can turn into an application. From the latter, he will be able to find the routes he wants in real time, schedules, report congested lanes or high traffic on the bus, but also talk with the community of travelers on the lines they use, all working online or not.
Ux, Ui design.