L'office de tourisme, part 2.
L'office de tourisme, part 2.
Ou comment attirer le curiste dans une station thermale historique et culturelle.
Or how to attract the curist to a historical and cultural spa resort.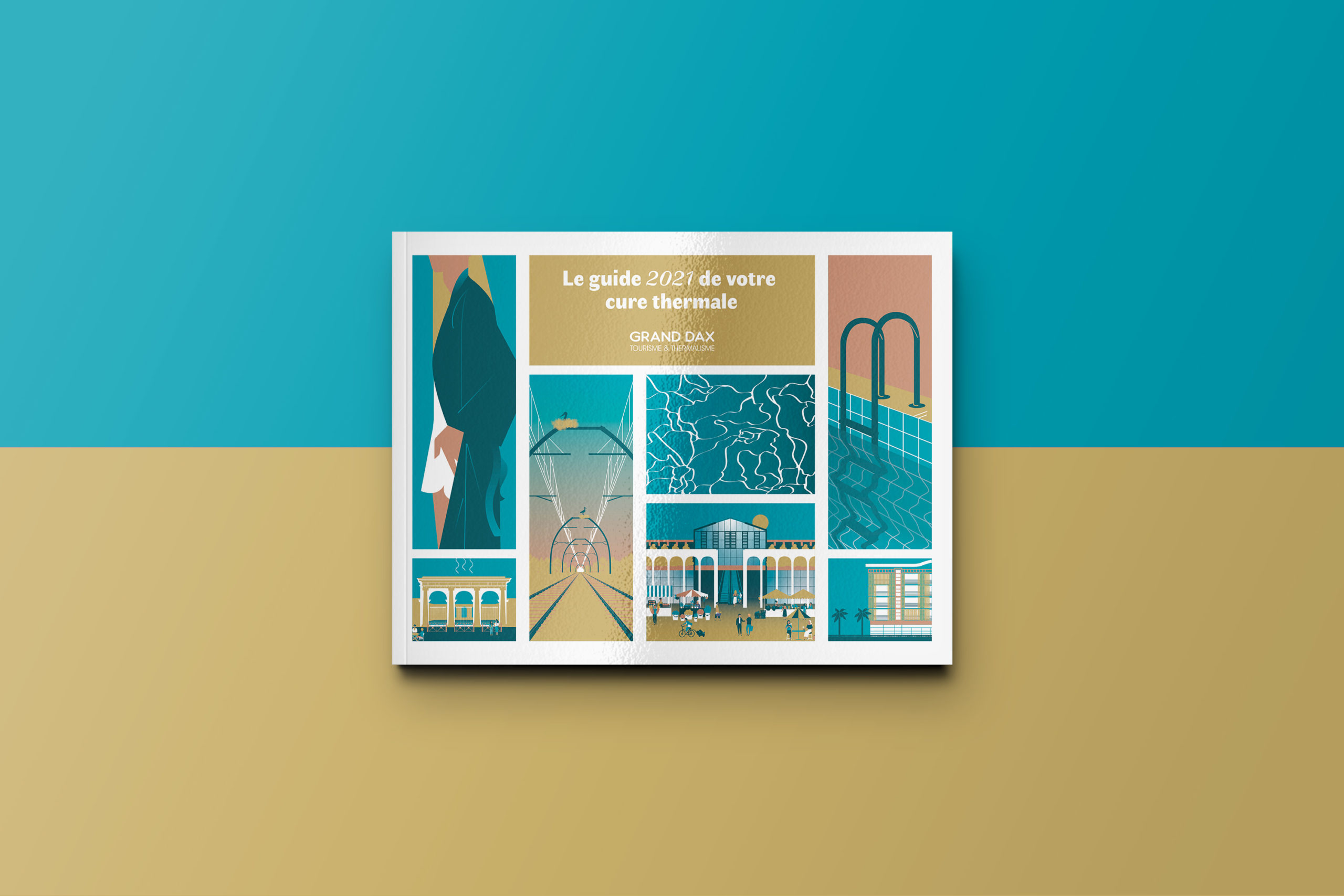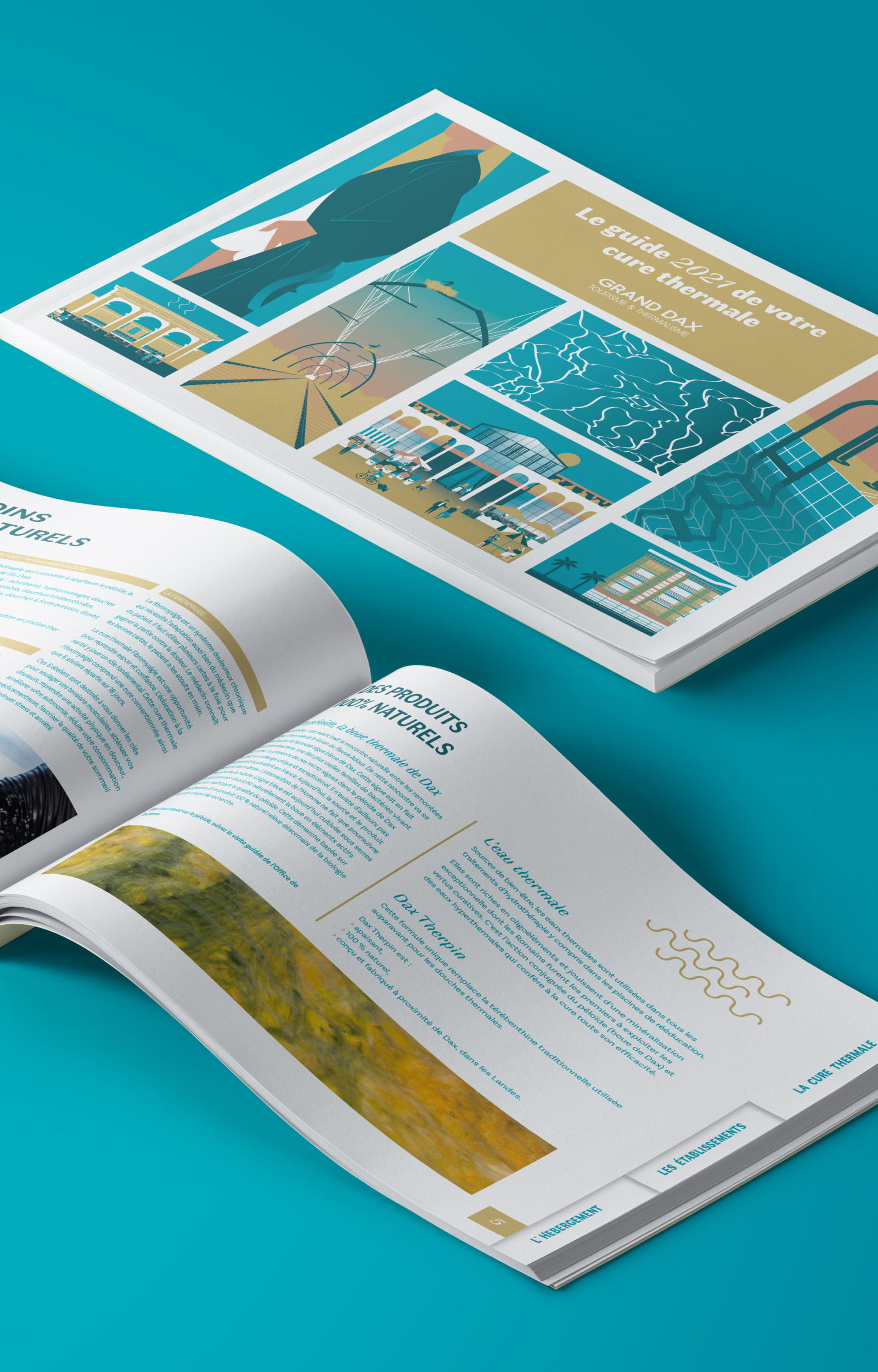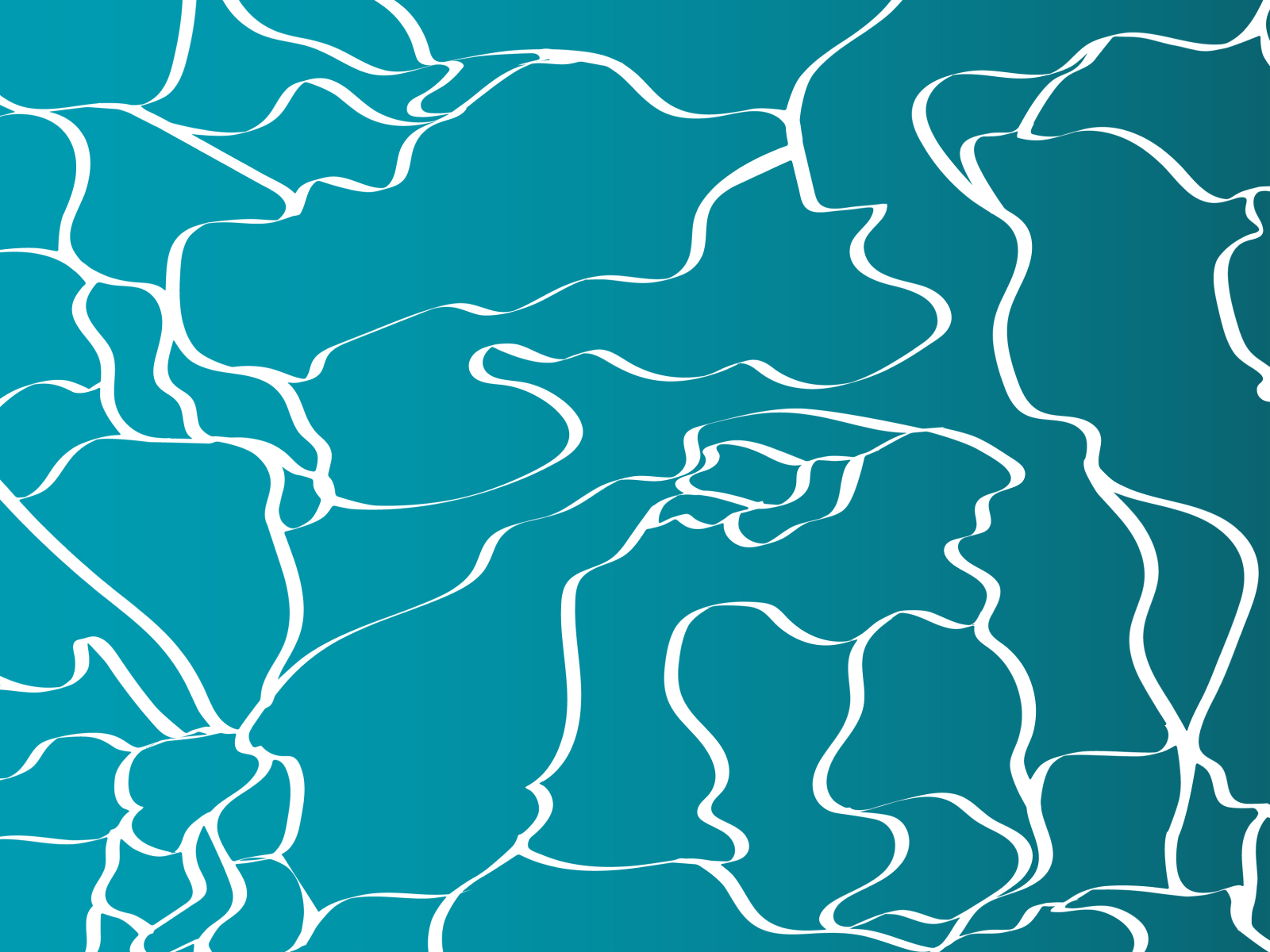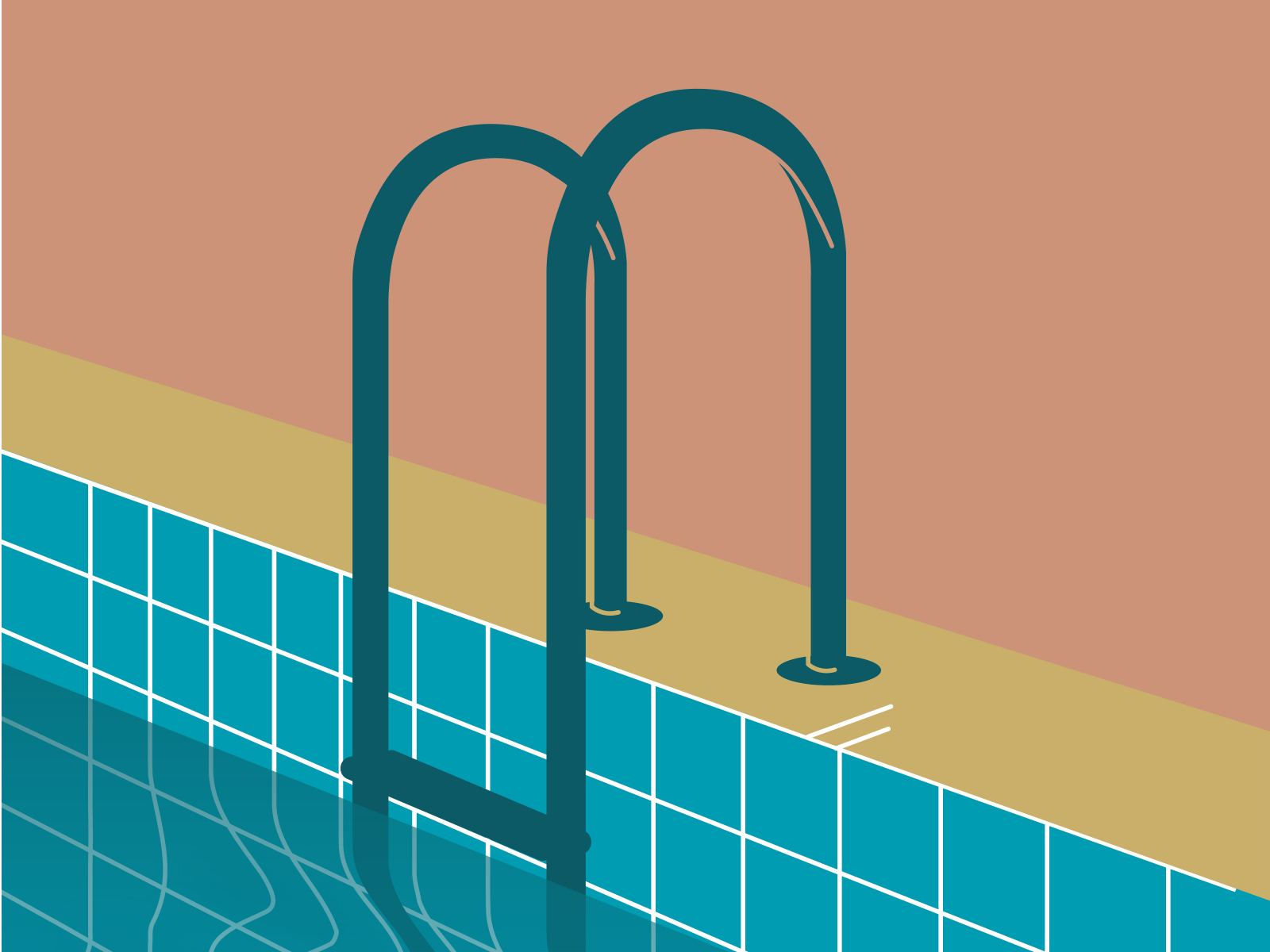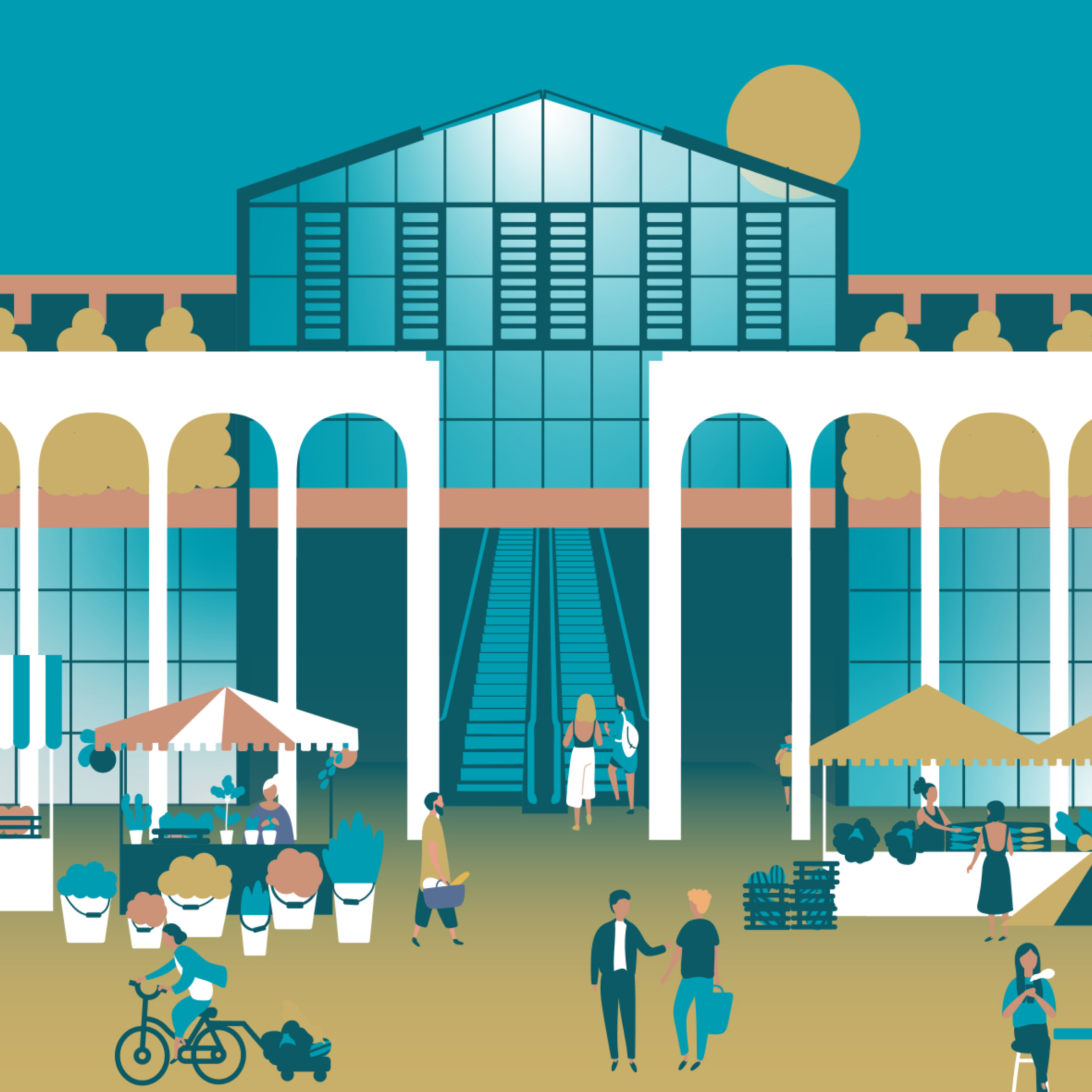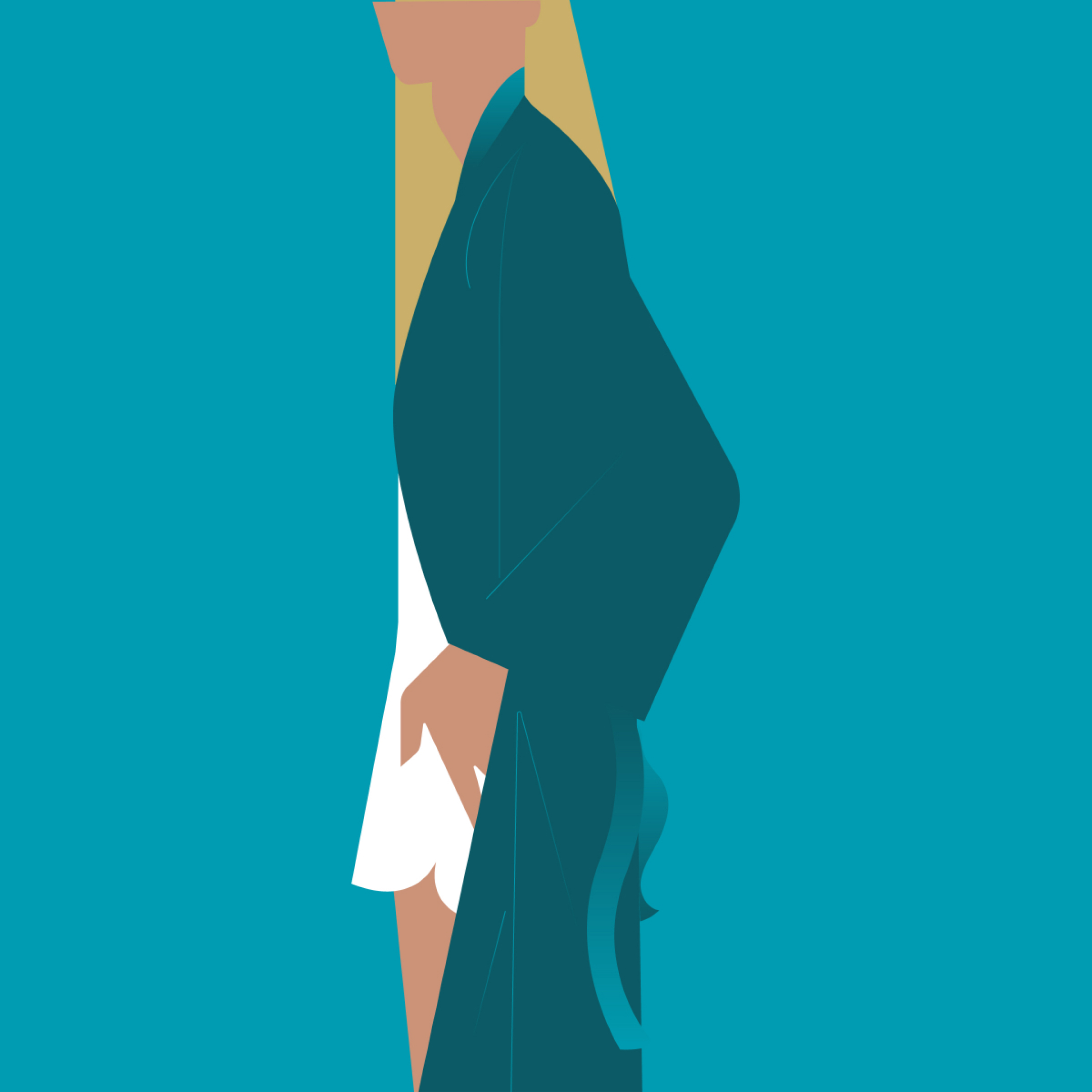 Voici un nouveau projet pour l'Office du Tourisme et du Thermalisme du Grand Dax, pour l'édition annuelle du thermalisme. À l'occasion, j'ai complètement revu la couverture, afin de s'accorder aux autres collections, mais aussi l'intérieur pour donner une harmonie dans l'information et le message à donner.
Des couleurs et une typographie qui rappel le milieu acqueu, la détente et l'humain pour immerser le curiste.
Édition, illustration, branding.
Parution en janvier 2021, à Dax, mais aussi disponible sur le site web de l'Office de tourisme.
Here is a new project for the Grand Dax Tourist Office, for the annual edition intended for curists. On occasion, I completely revised the cover, in order to match the other collections, but also the interior to give harmony in the information and the message to be conveyed. Colors and a typography reminiscent of the aquatic environment, relaxation and the human being to immerse the curist.
Publishing, illustration, branding.
Publication in January 2021, in Dax, but also available on the website of the Tourist Office.